Hello... I am glad you stopped by...
My name is Anna and I have been a photographer for over ten years. I specialize in weddings and portraits, but dabble in just about everything, including product photography and photojournalism. From the age of twelve, a deeply rooted creative spark and a perfectly honed people-watching hobby led me to stick a camera in someone's face and make some sort of magic. Since then, it has blossomed into a lifelong passion. I deal in light and shadow, and answer to some of life's best gifts: love, triumph, joy and memory.
I have a fine art and journalistic edge. I try only to pose light and composition, not people. If you choose me to join you on your journey, however briefly, I promise to capture the real. The you.
When I am not doing photography, I am designing, illustrating and building brands. You can find my design work here if you are interested. I am Northern California raised and looking forward to where I will call home next. I am excited to meet you wherever your life's journey has taken you! Contact me below for inquiries, or just to get to know me!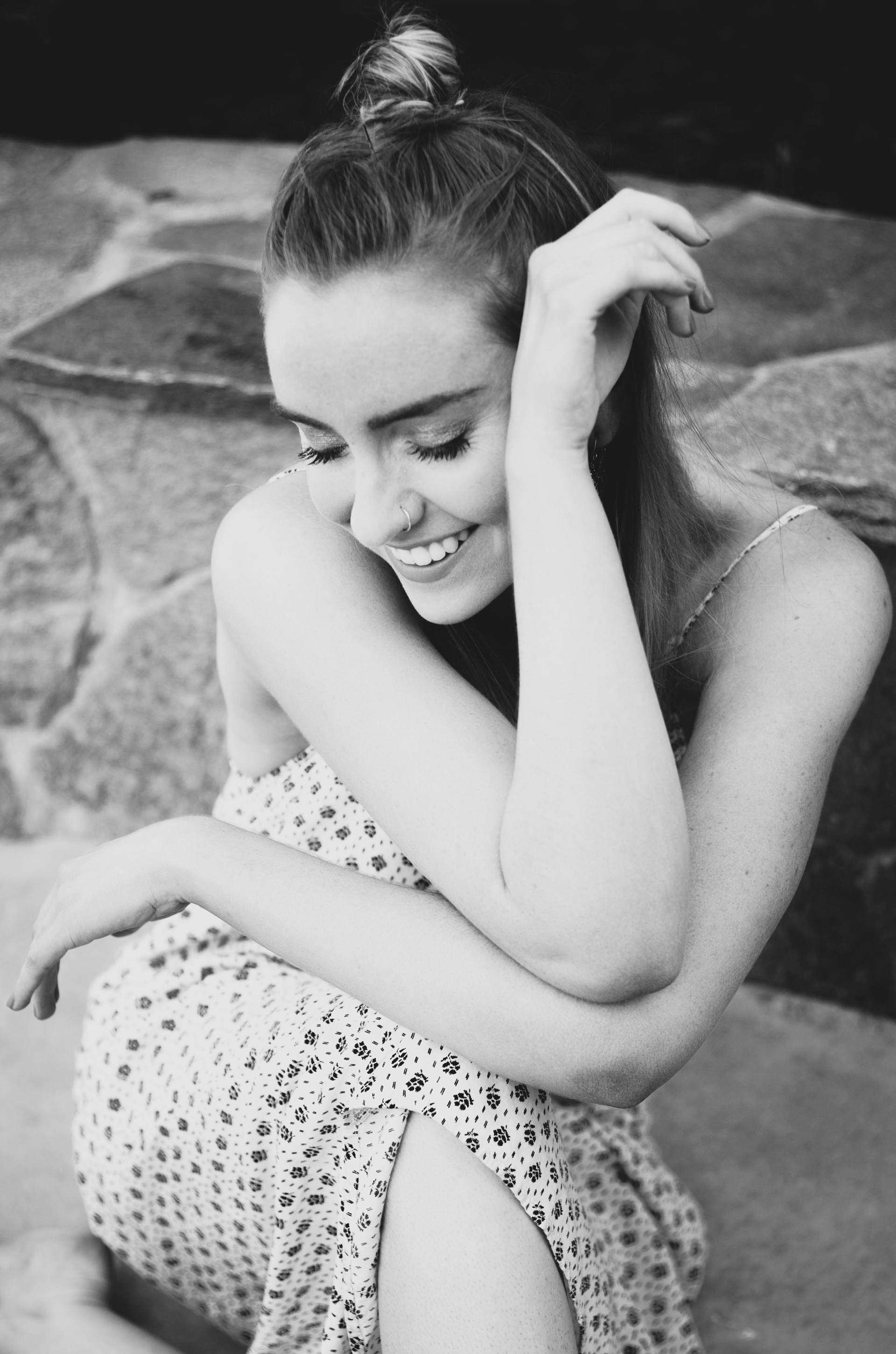 Thank you! I will be in contact shortly!